The Editor of Arunachal Times, Tongam Rina, visited Vijoynagar Circle recently. She has been releasing several highlights of the various problems faced in the area. The problems are not just Panchayat and Settlers issue, they are much more ranging from medical, school, roads, anganwadi, water supply, non-appointment of GBs etc.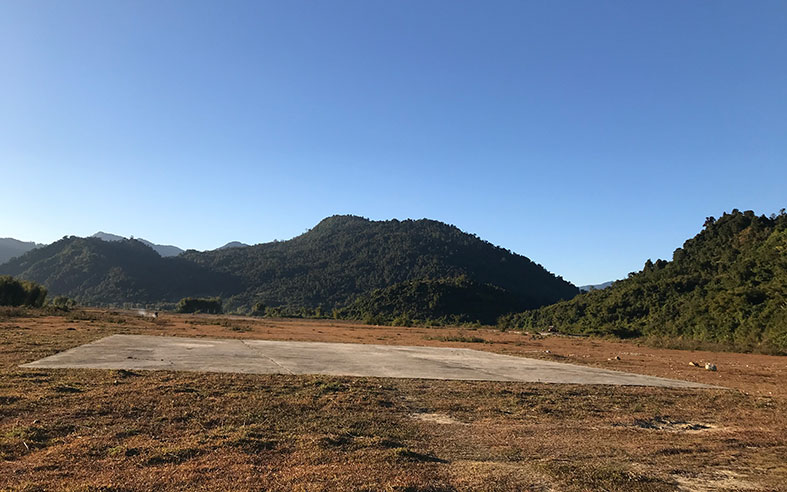 8. 1 March: Channel 5: Where the whole village listens to conversations (AP Times)
He pointed to his constant companion. Someone was planning to sell meat and had conveyed it on the walkie-talkie. Till I was in Vijaynagar, I had no idea that a walkie-talkie could be used as mode of daily communication. In the absence of phone connection, it's the only way one can communicate.
The whole village listens to the conversation if they are tuned in, so they know where pork is being sold, who had a child, and who was waiting for whom!
29 March 2021: Large cardamom replaces jhum in Gandhigram
The villagers of Gandhigram have abandoned jhum cultivation altogether in favour of large cardamom, which they say has changed the economy of the area.

AP Times, 29 March 2021